The commune of LACROIX-BARREZ is a rural village of 516 people. We are located in North Aveyron on the Barrez plateau at an altitude of 780 meters between the Truyère gorges and the Goul valley, which gives it a special charm.
The town is part of the Natura 2000 site and offers many activities throughout the year
The castle of Valon
Magnificent landscapes seen from a drone.
Thanks to Jean-Pascal Viguier
(Drone Aveyron Service)
The town and its people offer several accommodation rentals. You can find them on our page by clicking on the button:
HOUSING
Taste Aveyron
Aligot, an essential dish ...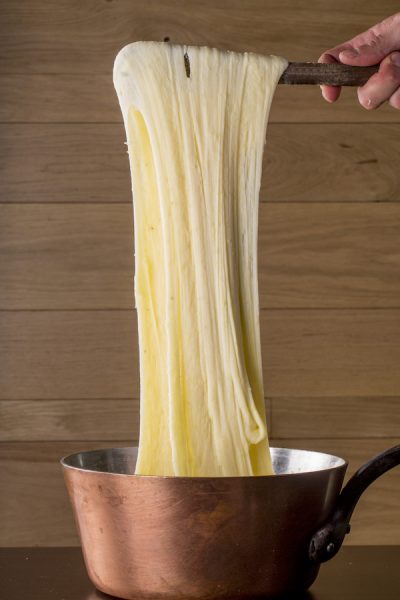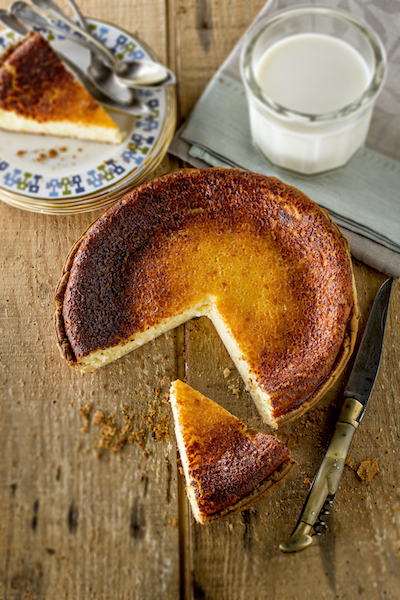 Encalat pie
Have you ever tasted? It's never too late to do yourself some good ...
Lacroix-Barrez
Carladez
Aveyron
OT du Carladez ©P. Soissons